we are
your colleagues
developers
researchers
concerned
We care about the climate, the future of our planet, the quality of life in the years to come, the sustainability of our industry.

👥Who contributed to the website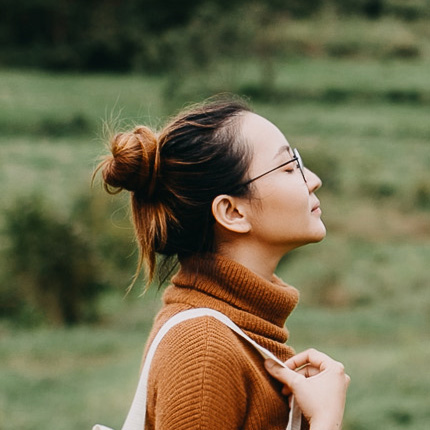 Jean Dujardin, Editorial Game Designe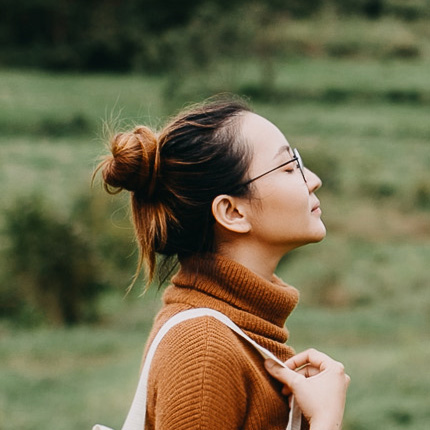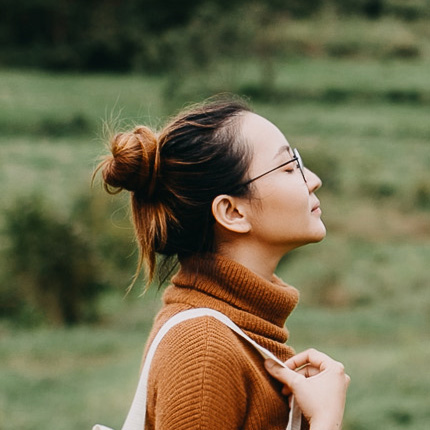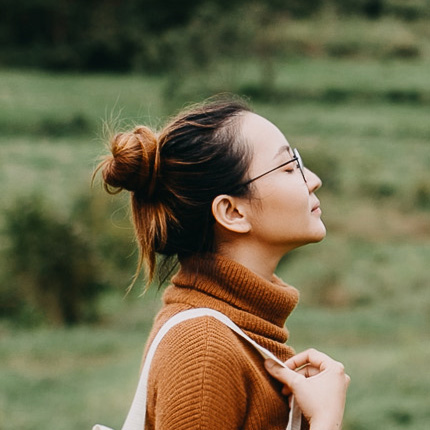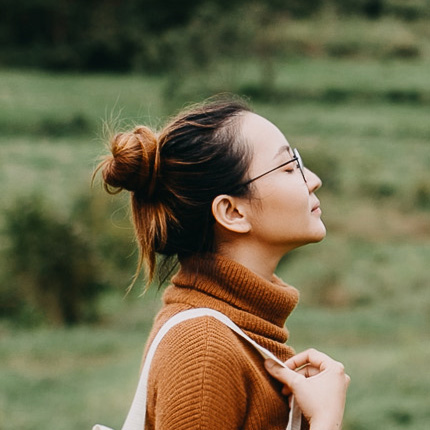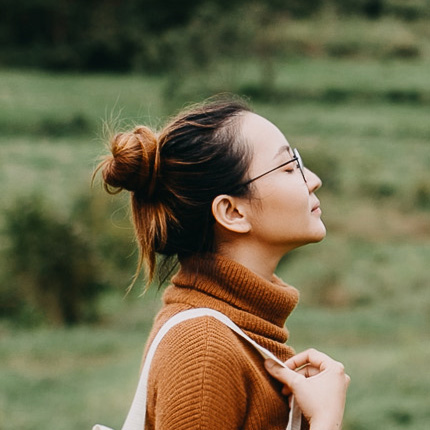 We are a bunch of game devs just like you (devs, not bunches) from studios around the world, anxious designers, dedicated programmers, hopeful artists and other wonderful people. We're working with…
the IGDA CLIMATE SIG (for International Game Developers Association: Climate Special Interest Group) a non profit organization. It serves to unlock grassroots climate action, enable climate councils on every major game company, and amplify the UN Environment's message about youth advocacy, the power of video games, the climate crisis, and what games can do.

✍️What we do
We gather good designs and references to try and make our industry have a positive impact on the climate crisis.

🫂 What now though?
You can either:
Go browse the Knowledge Base here.
Find more details about Why Act? here.
Join the crew on the IGDA Climate SIG Discord community.
This website is community based so feel free to join and suggest your own best practices, game references in this form [Link to be added]. It will be reviewed by the team before being posted so we can discuss it if needed 🙂